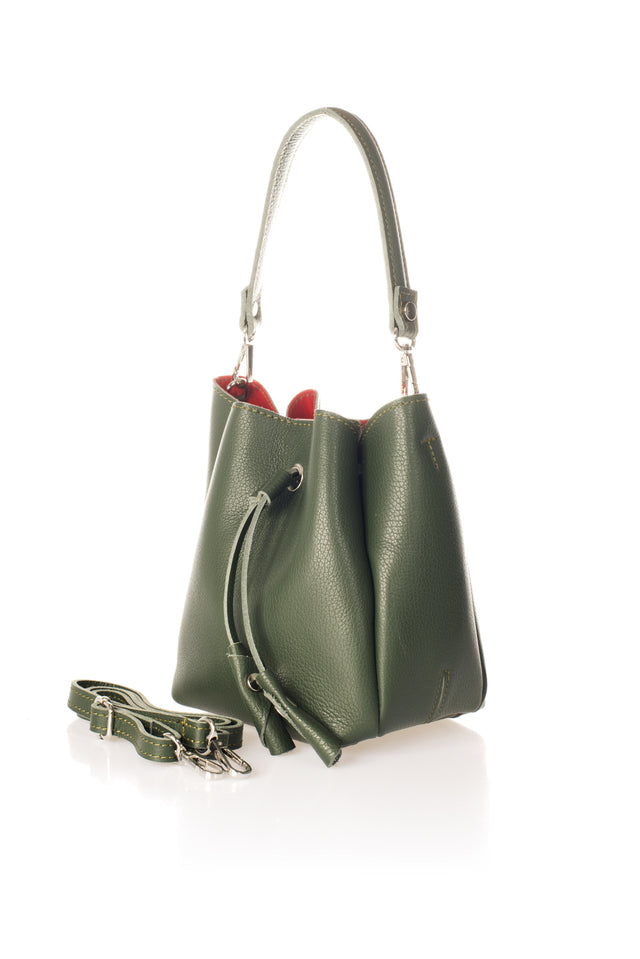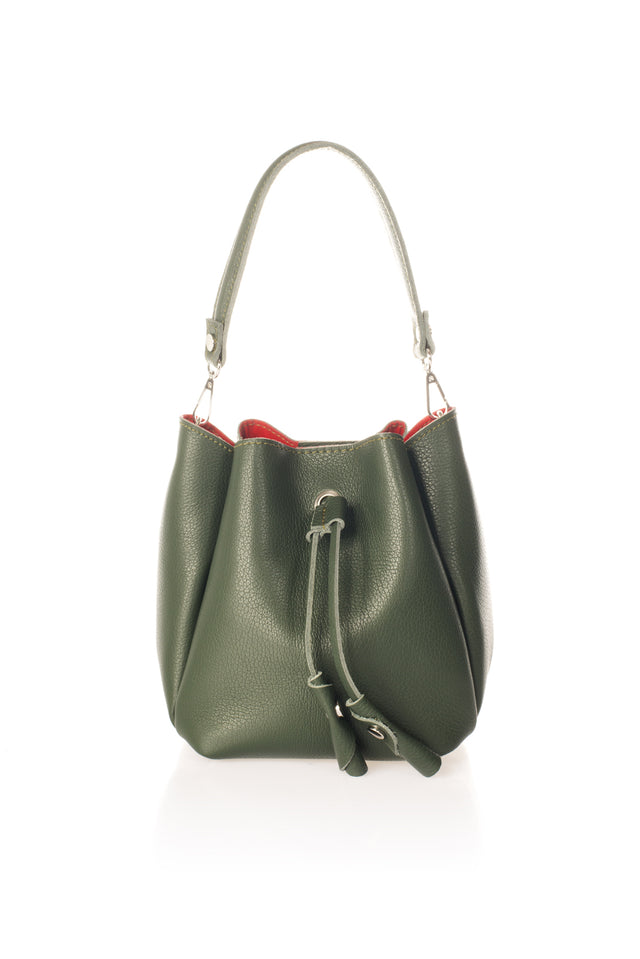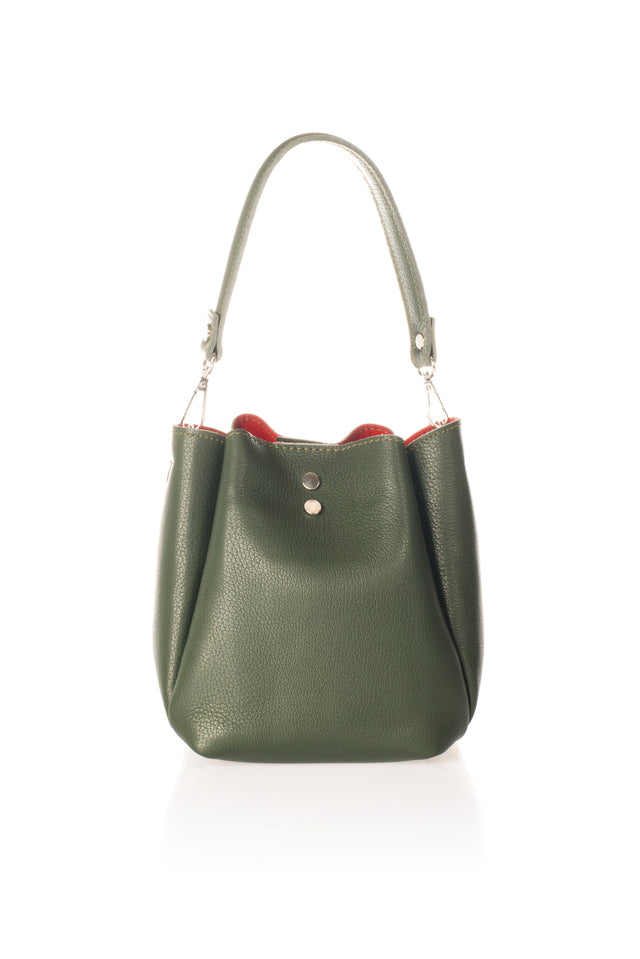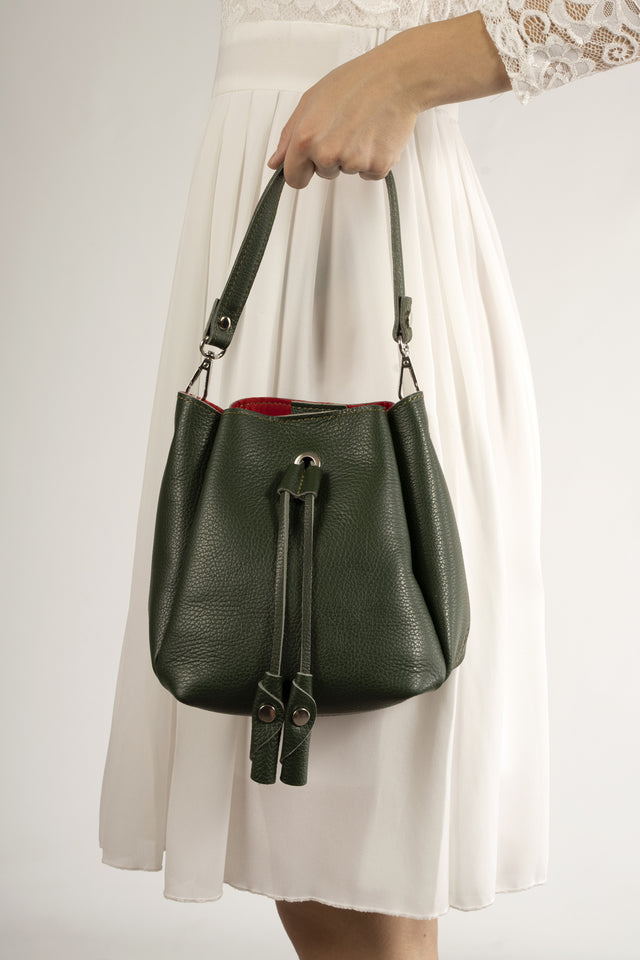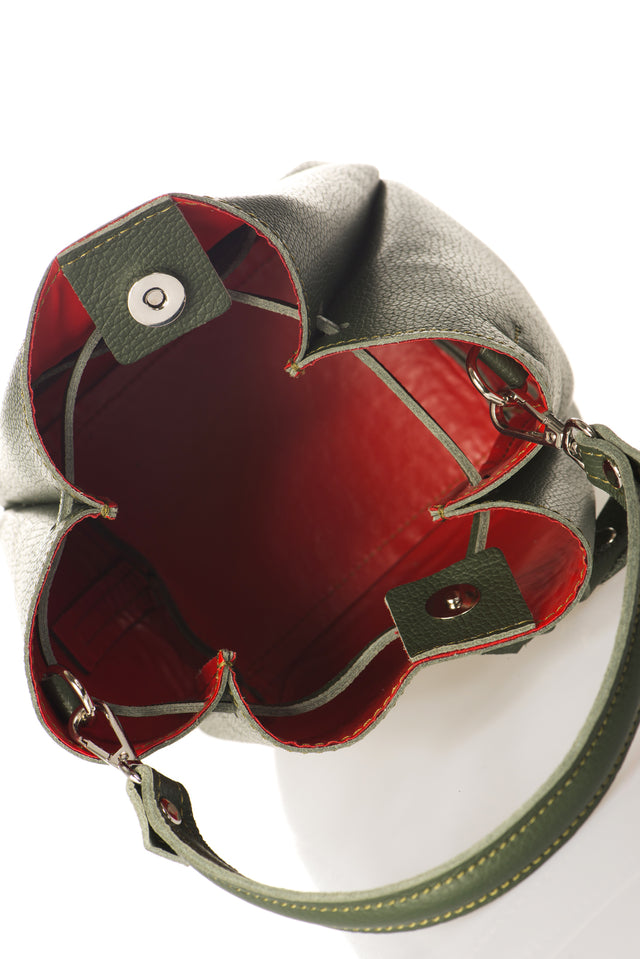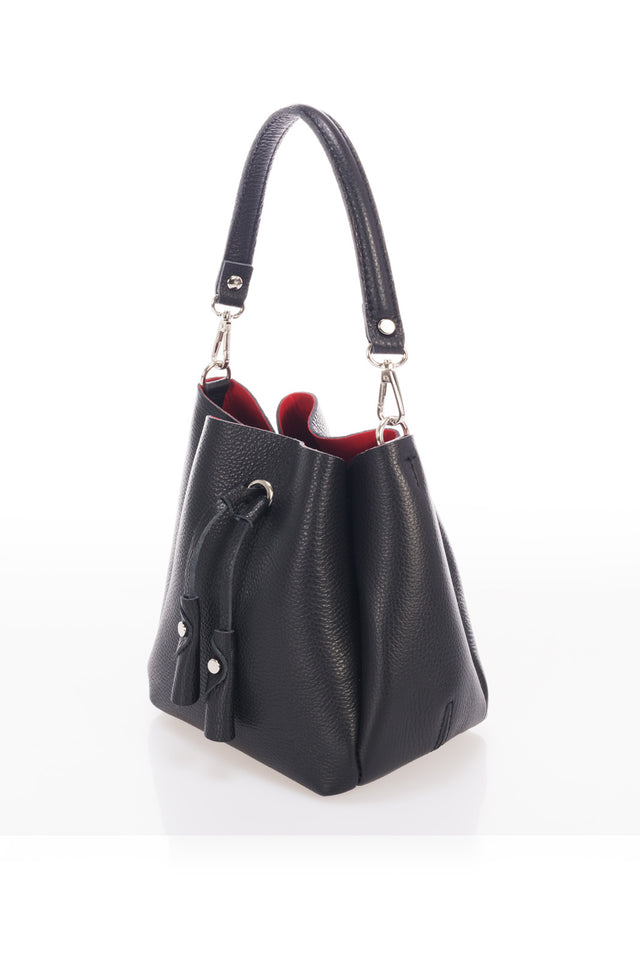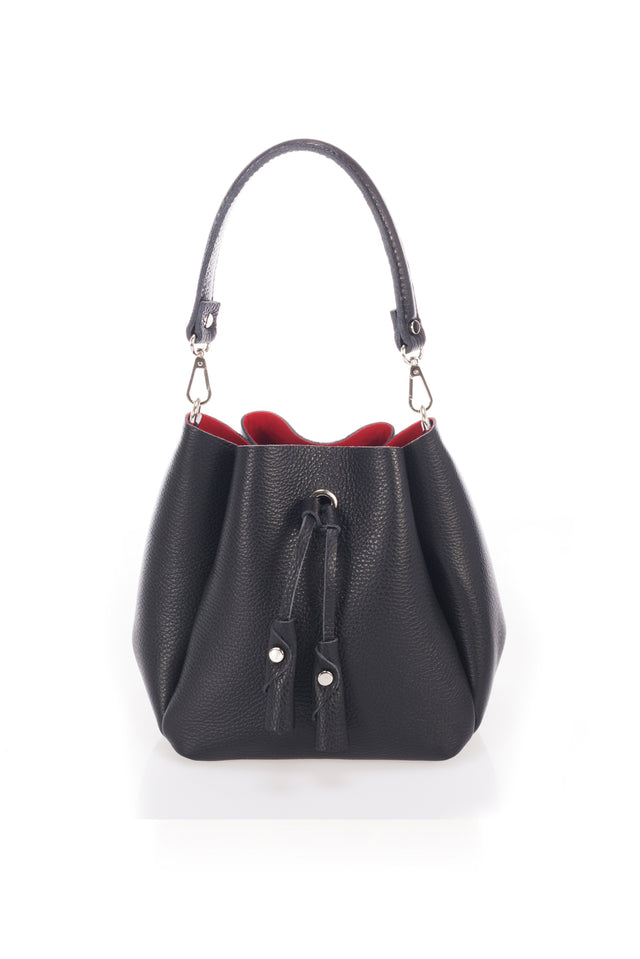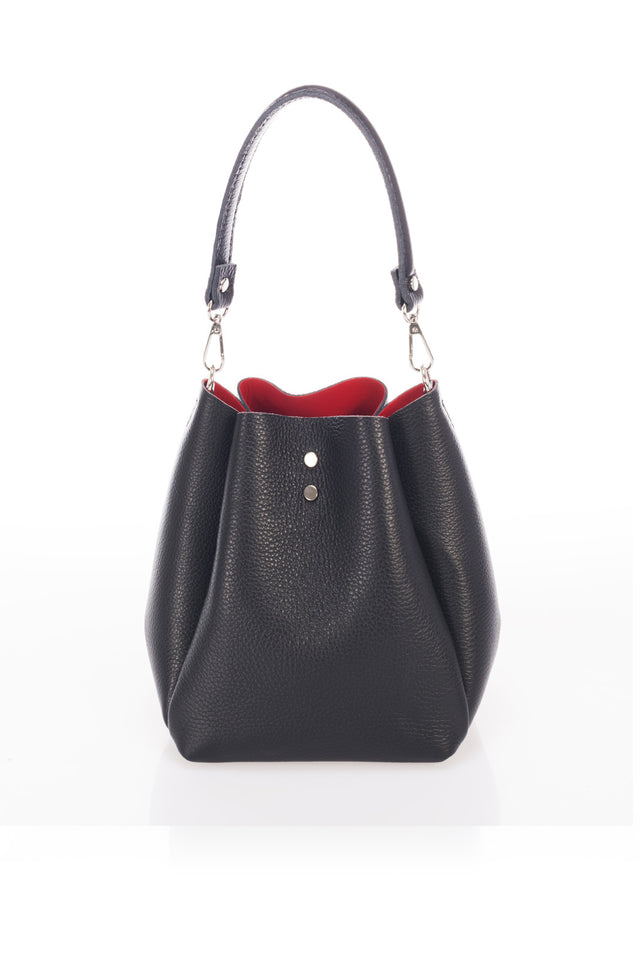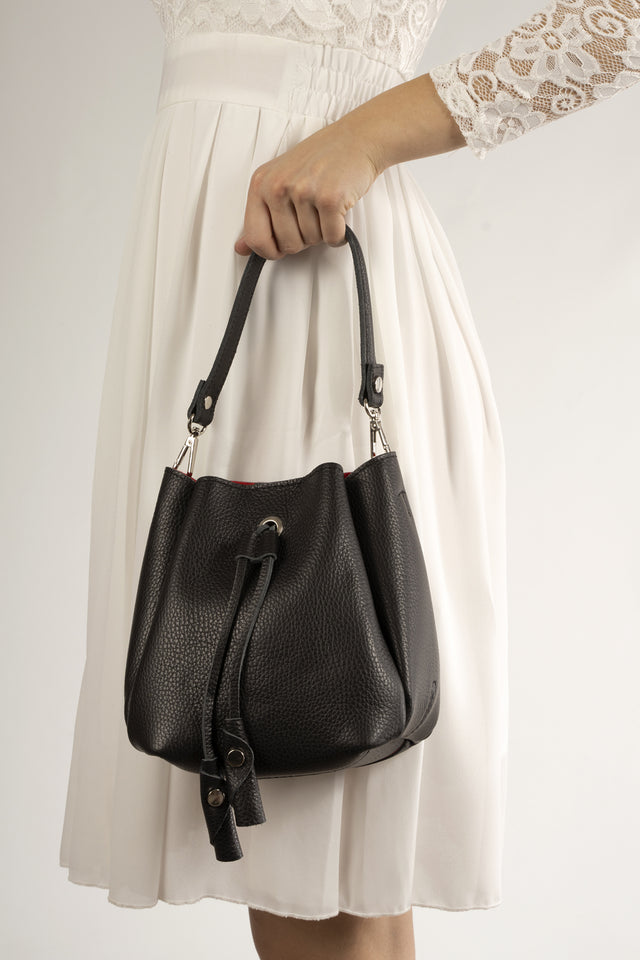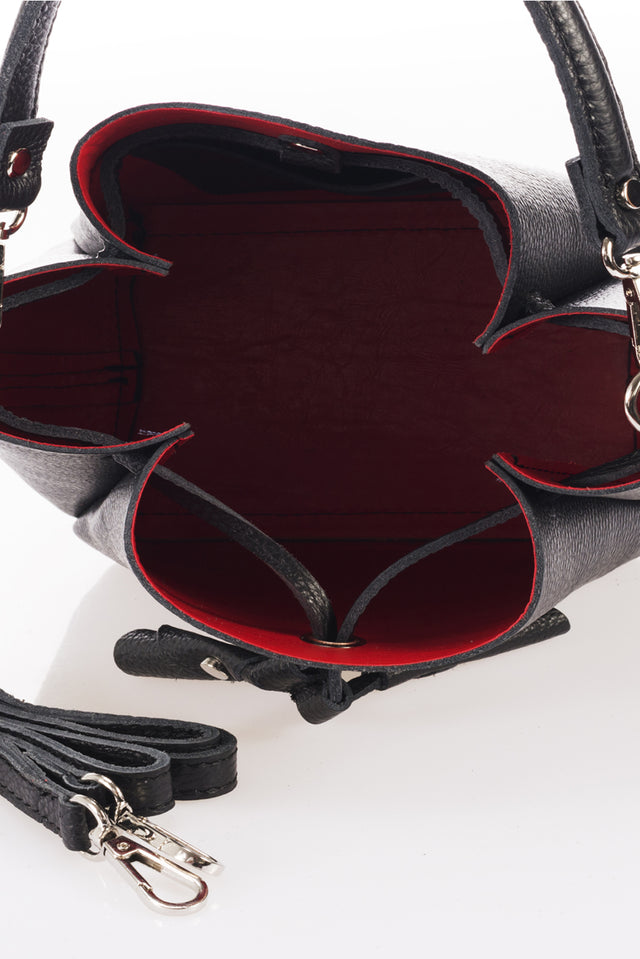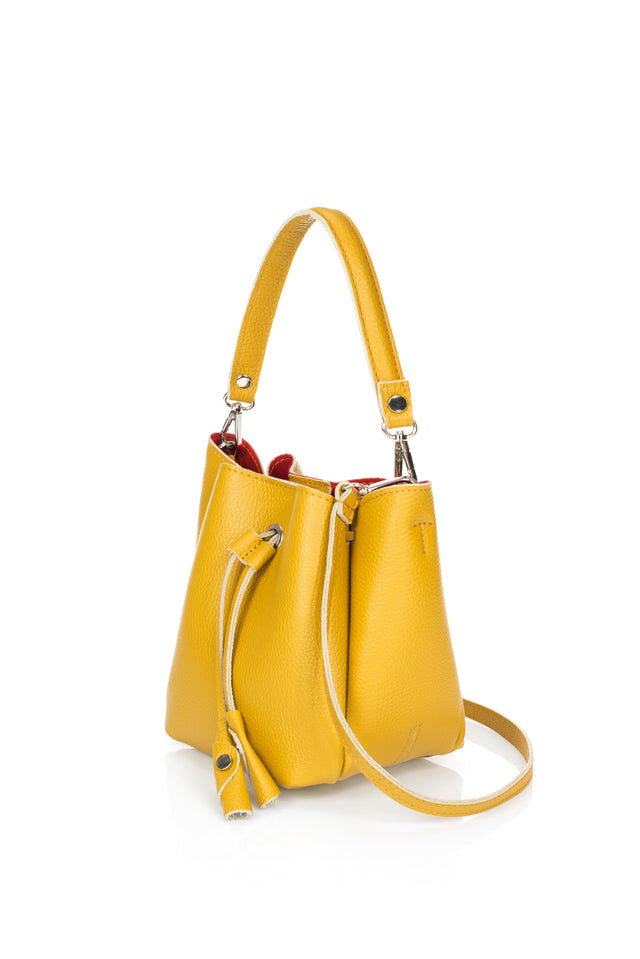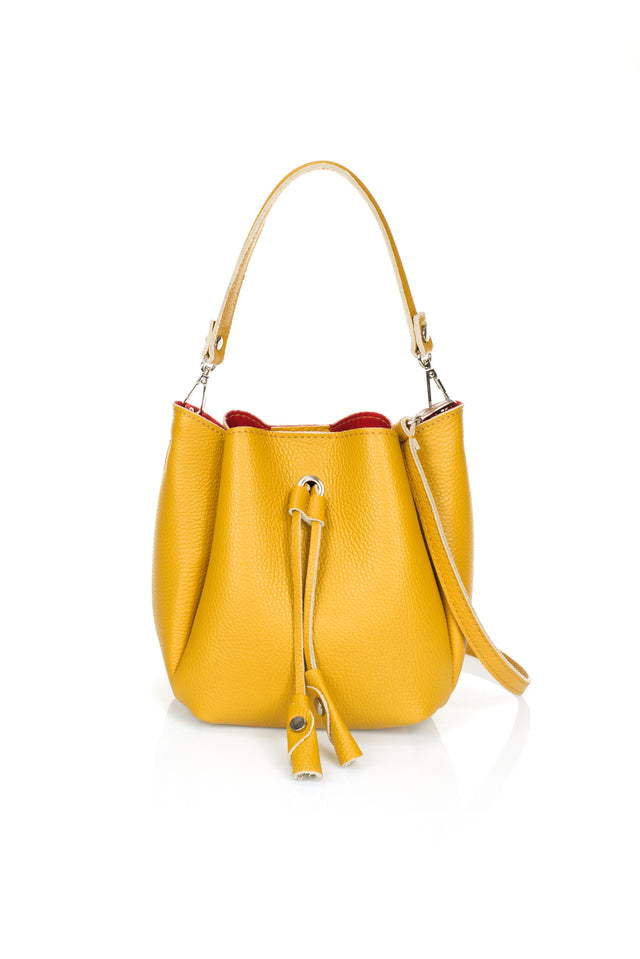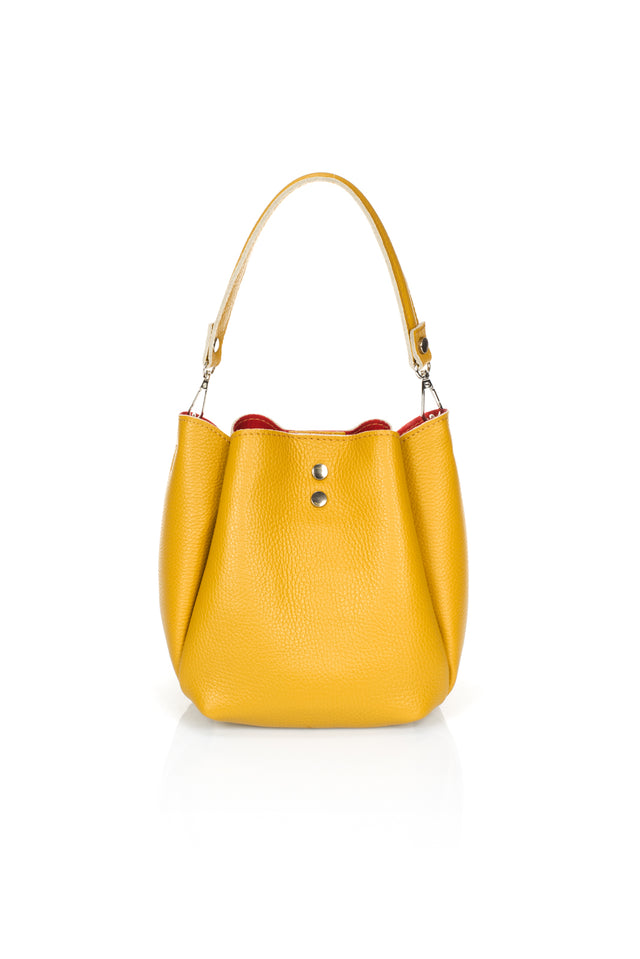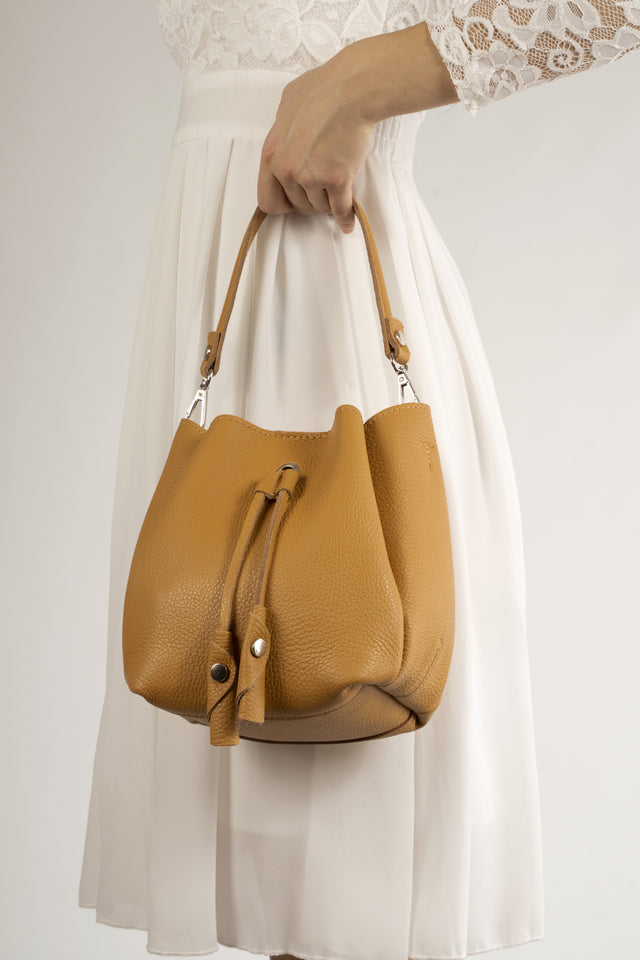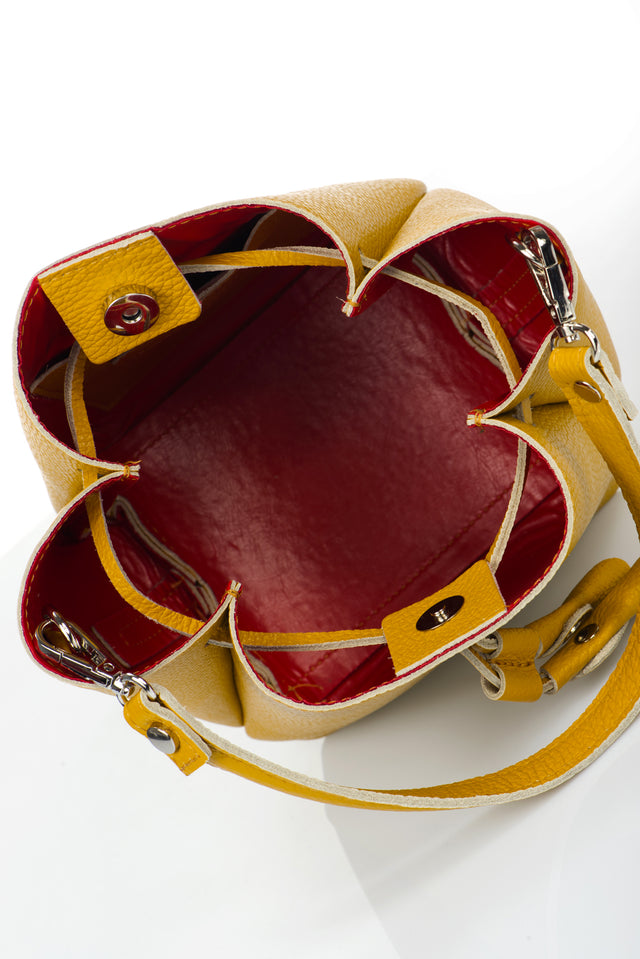 Women's bucket bag, black color, 110 cm long detachable strap, an an inside cellphone pocket. Designed with both a detachable strap and a detachable handle, this bag can be worn as a crossbody/shoulder bag or used as a handbag. Impeccably designed in an elegant and simple silhouette, this bucket bag offers you an elegant look, easy to wear in any circumstance. A comfortable and practical accessory that completes your daily outfit.
Product made in Italy.
Composition: Grain leather.
L 20 cm x W 12 cm x H 20 cm.
Delivery Information
ORDER DELIVERY AND TRACKING
Upon checkout, an email confirmation of your purchase will be sent. As soon as your order ships, you will receive a second email with the tracking number so that you may track your order. Unless a rush delivery option is selected, orders typically ship within 2 business days. Note that during busy shipping periods, such holidays or sales, orders may take slightly longer to ship. Orders shipped via our delivery partners generally arrive in 3-5 business days.
LOST OR STOLEN PACKAGES
In the event that your order is lost, stolen or damaged en route to the shipping address provided, Giorgio Costa will provide a replacement(s), but the customer will responsible for shipping and handling. If a package is safely delivered, but is lost, stolen, or damaged after arriving at the shipping address, Giorgio Costa is not responsible for the loss incurred.